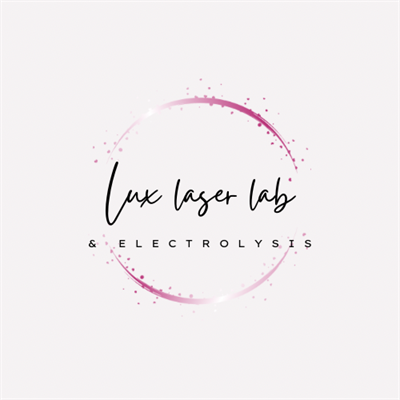 Lux Laser Lab
Pricing
Intense Pulse Light (IPL)
Spray Tanning
Spray tans offer an instant glow without any of the dangerous exposure to UV rays.
Our Policy:
Please call (603)-560-8940 or email info@luxlaserlab.com for our appointment and enforced cancelation policies for further questions.

Cancelation within 24 hours or no call/no show will have an automatic $100 withdrawn from customer card that was initiated with online scheduling.

Credit cards will be taken to schedule existing appointments with a $100 hold and credited towards your service.

Clients with packages with no call/no shows will be charged an additional $100 fee to schedule your next appointment.

However, we do take into consideration the severity of personal emergencies and will not penalize.

Thank you for your understanding!

Stay hairless and flawless!